One of my images was published in Der Greif. The curator was Timothy Persons, of gallery Taik- Persons in Berlin.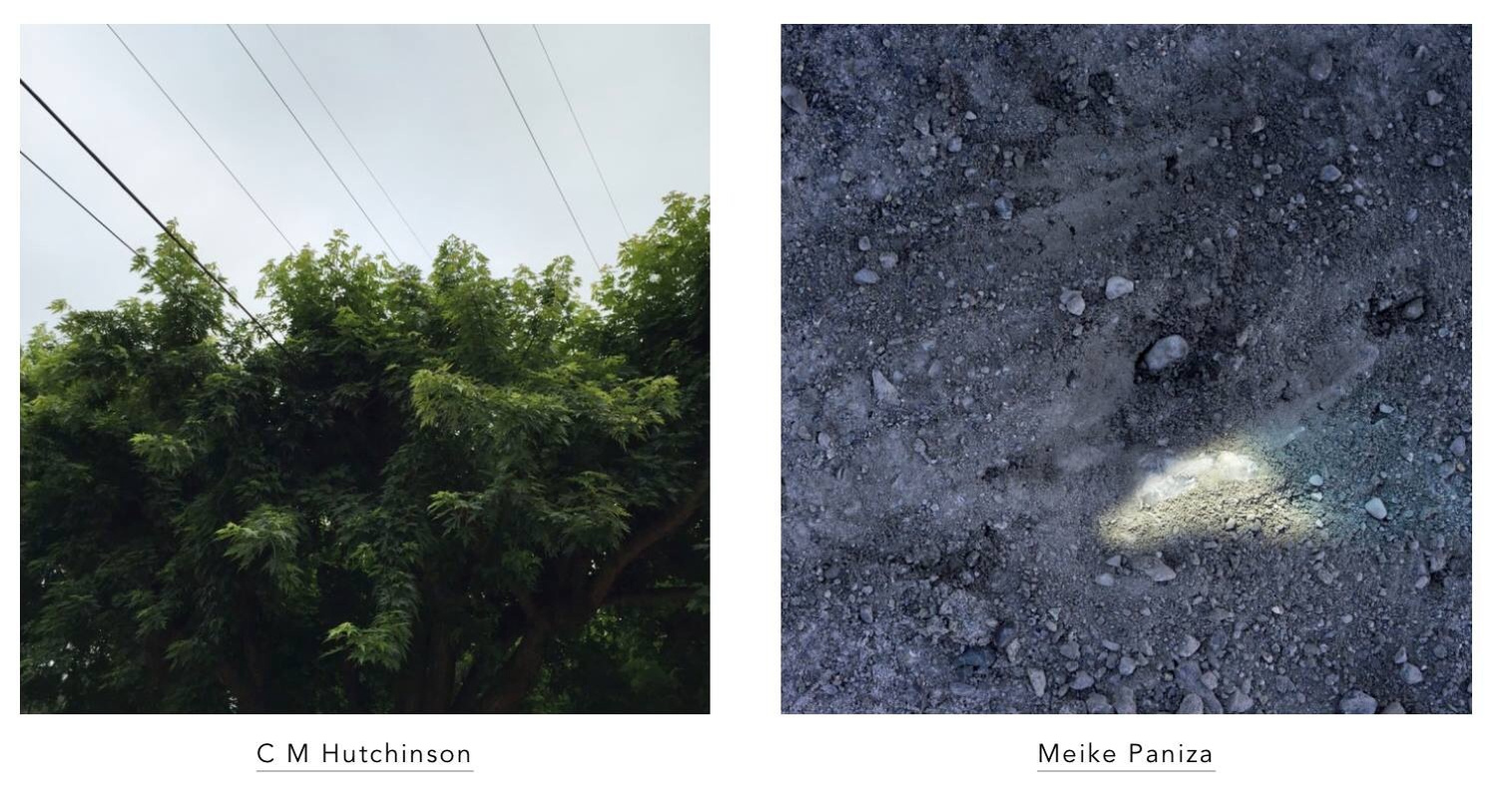 ---
Two of my works will be on display at the Landfall Summer Sales exhibition in Savannah. The show runs from June through September 2015.
https://www.scad.edu/event/2015-06-15-summer-sales-exhibition-landfall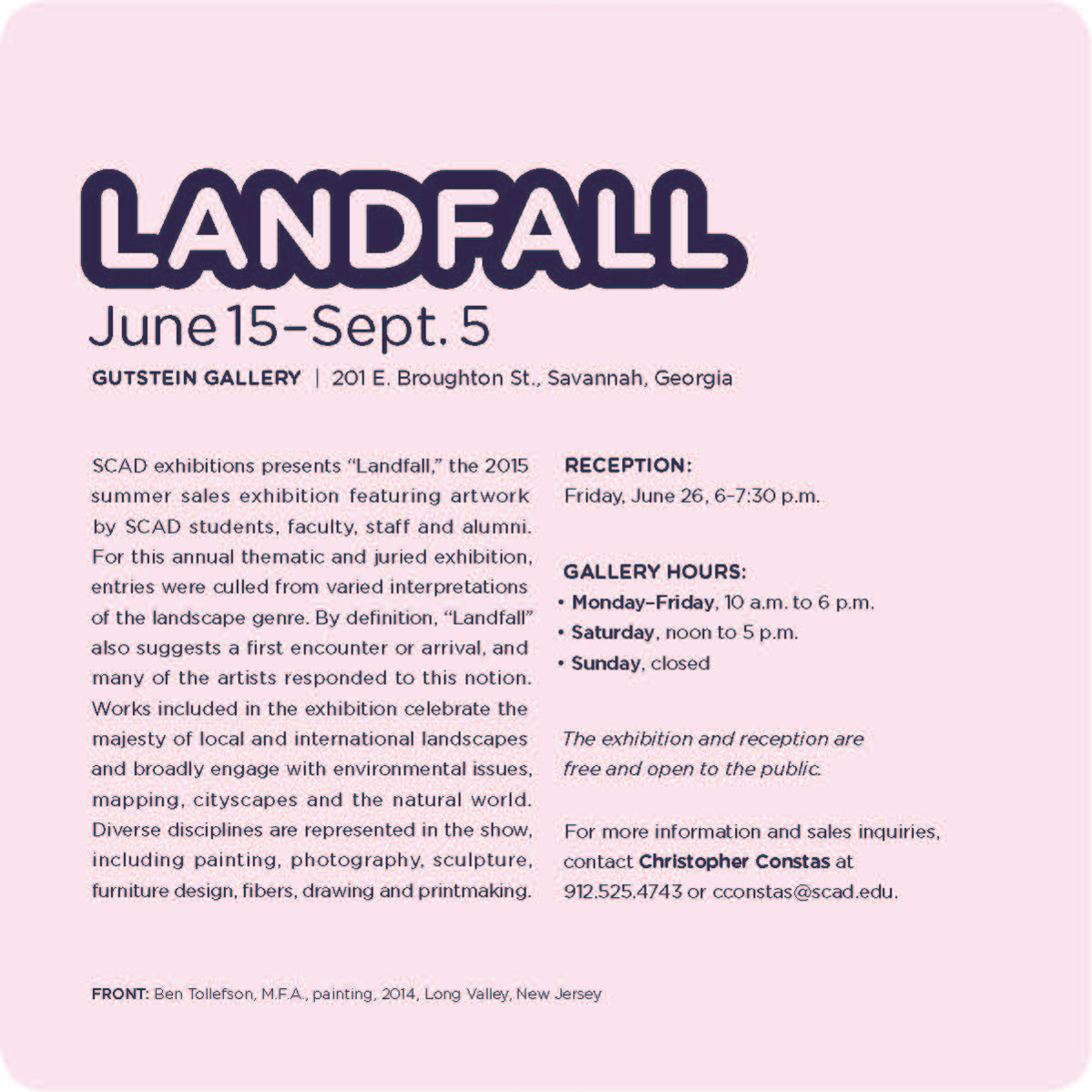 ---
Two of my diptychs were selected for the Silver & Ink photography show this April at the Gutstein Gallery in Savannah.
https://www.scad.edu/event/2015-04-13-silver-ink-2015-photography-exhibition-savannah